Fraser Place Robertson Walk Singapore
Project basic information:
Year of completion: Dec, 2015
Type of product: Coffee table, Dining table, Dining Chair, Study Chair, Study Table
Material: Oak wood, Laminate, Leather, Glass
Kind of furniture & Quantities: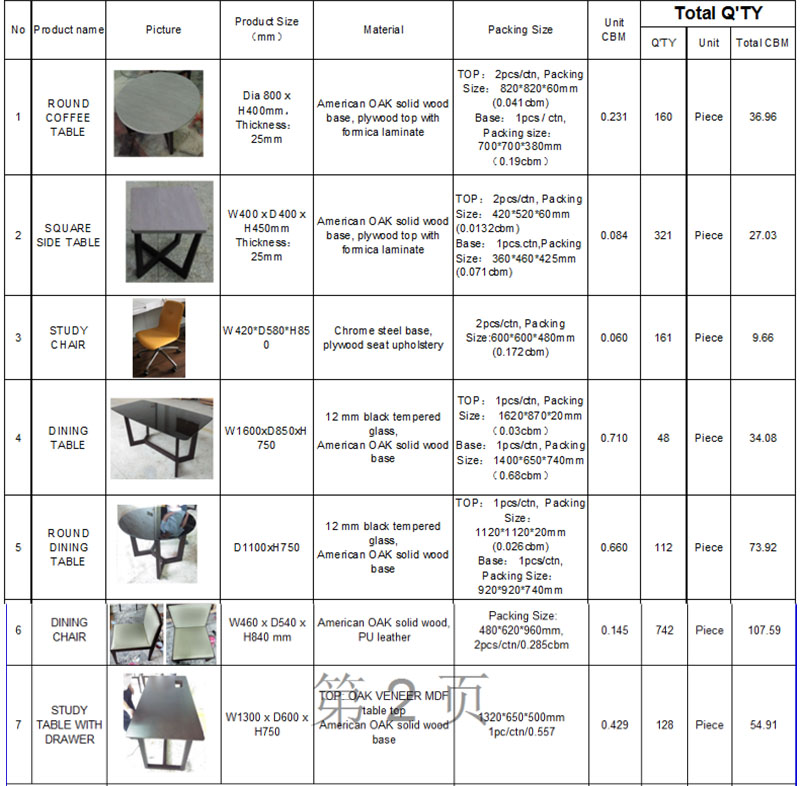 About Fraser Place Roberson Walk Singapore:
Situated by the waterfront of Singapore River, Fraser Place Robertson Walk, Singapore is tucked in an idyllic sanctuary away from the hustle and bustle of the city and yet maintains an excellent proximity from the central business district.
Offering 164 units of fully-furnished luxury serviced apartments residences all designed with chic and contemporary interiors, Fraser Place Robertson Walk, Singapore exudes vibrancy in an exclusive Mediterranean-inspired setting complete with the necessary modern conveniences that are ideal for the discerning traveler, both business and leisure alike.
While the panoramic view of the city skyline changes with the dynamic city, the river remains an icon of the city's significant past that is now restored as a hip and trendy destination through a myriad of al fresco dining, pubs, cafes and specialty shops within the vicinity of the property, which make us a desirable option comparable with any 5-star hotel Singapore has.
Related pictures: (supplied by client)