Bienvenue Cafe ( HongKong)
Project basic information:
Year of completion: Dec, 2017
Type of product: Aluminum rattan chair, outdoor table
Material: aluminum, rattan, cast iron, marble
Kind of furniture & Quantities: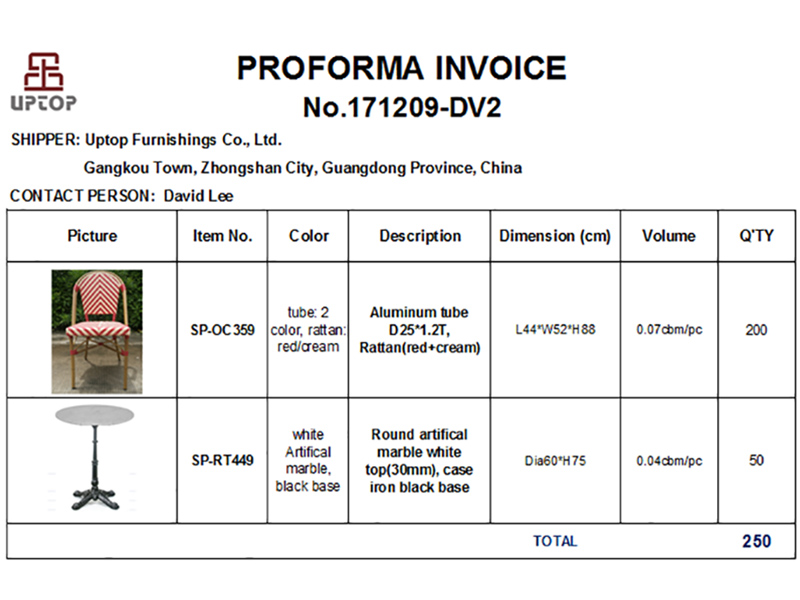 Transaction Process:
For an old customer's introduction, STEVEN, the owner of BIENVENUE CAF, contacted us. He wanted to open a café, both indoors and outdoors needed the same furniture, so we suggested outdoor aluminum ratten chair for him. Within 7 days, we have provided samples. He expressed their great interest and confirm the order quickly.Because the product is relatively single, and it is the mature style of regular products, it was shipped within 20 days. The picture was the coffee shop that the customer gave us the effect picture.
Related pictures: (supplied by client)