Are there any popular tables in 2022 that you like?
by:UPTOP
923 browse
Time required for reading:5
1.How should the dining table match the space?
The dining table is the key to the home layout of the restaurant. A set of natural and warm dining table and chair layout can make the space more natural and comfortable and improve the sense of grade of the home atmosphere. Moreover, a warm and comfortable restaurant atmosphere can often make our appetite open and enhance the interaction and emotion between our families.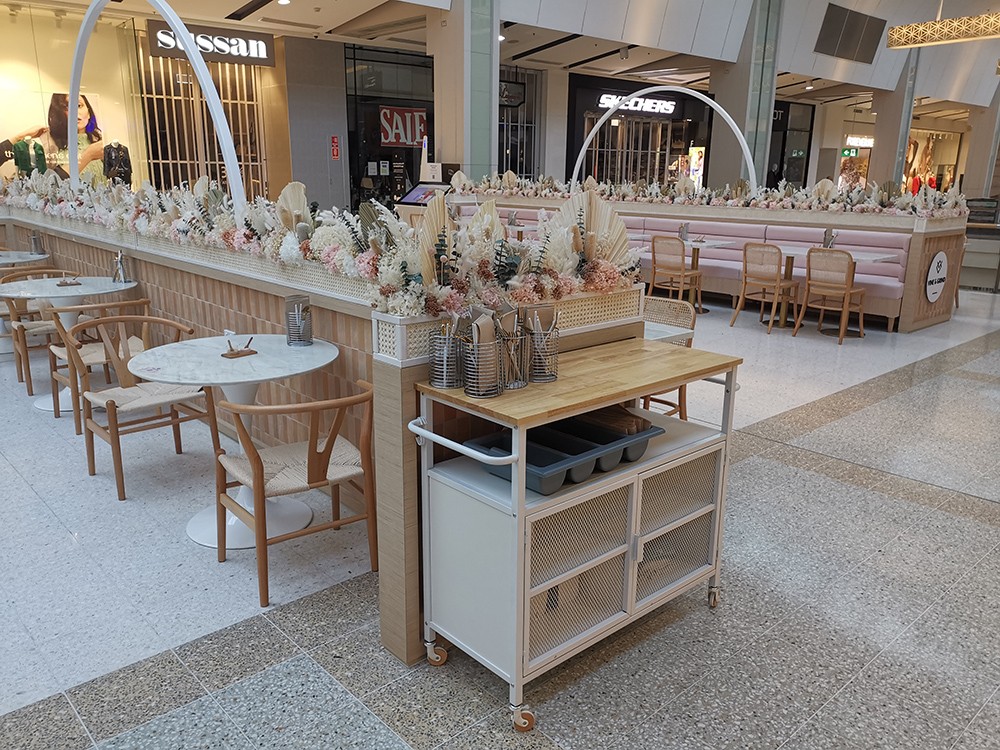 1、 Natural log dining table
Young people now like simple and natural decoration style. The fresh wooden table will give people a feeling like walking in nature.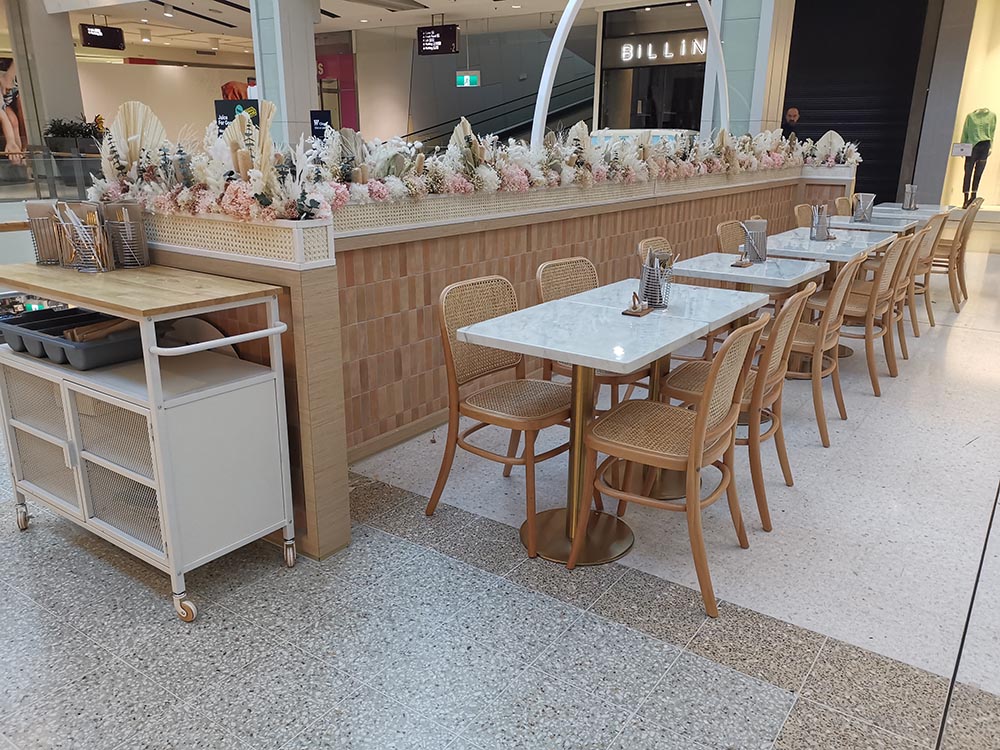 2、 Elegant white table
White is a versatile color, and the collocation with other furniture is also very simple. The overall effect is also very elegant and dignified, giving people a warm and comfortable feeling.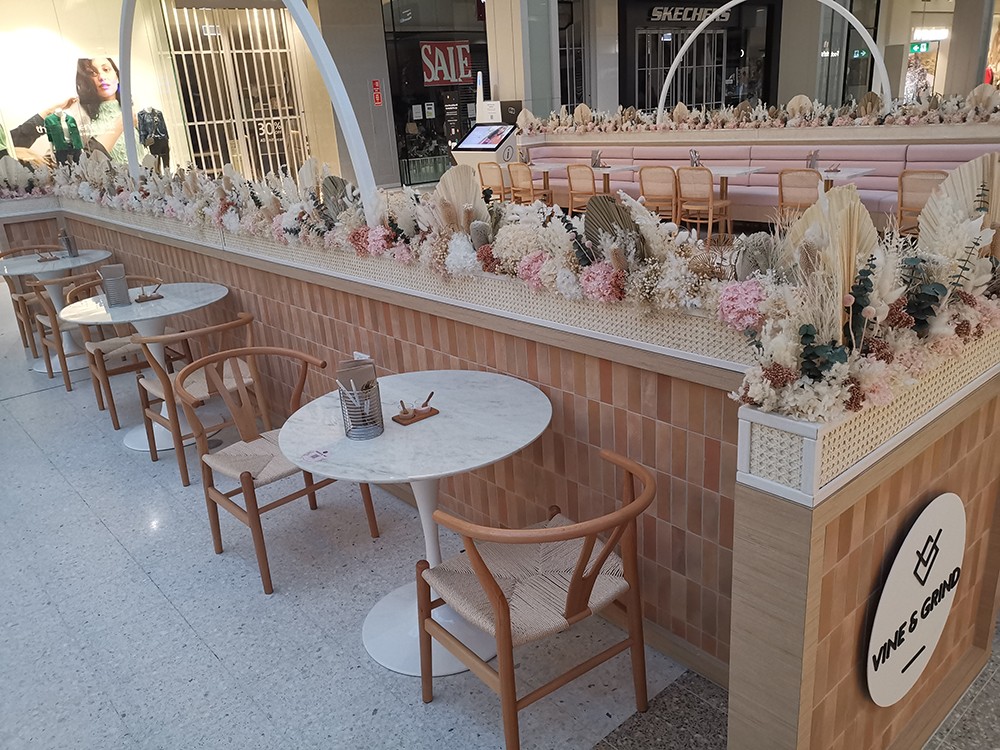 3、 Noble black table
Black is a textured color, which is very suitable for the atmosphere layout of the modern and simple restaurant, making the space appear more stable and have its own unique temperament.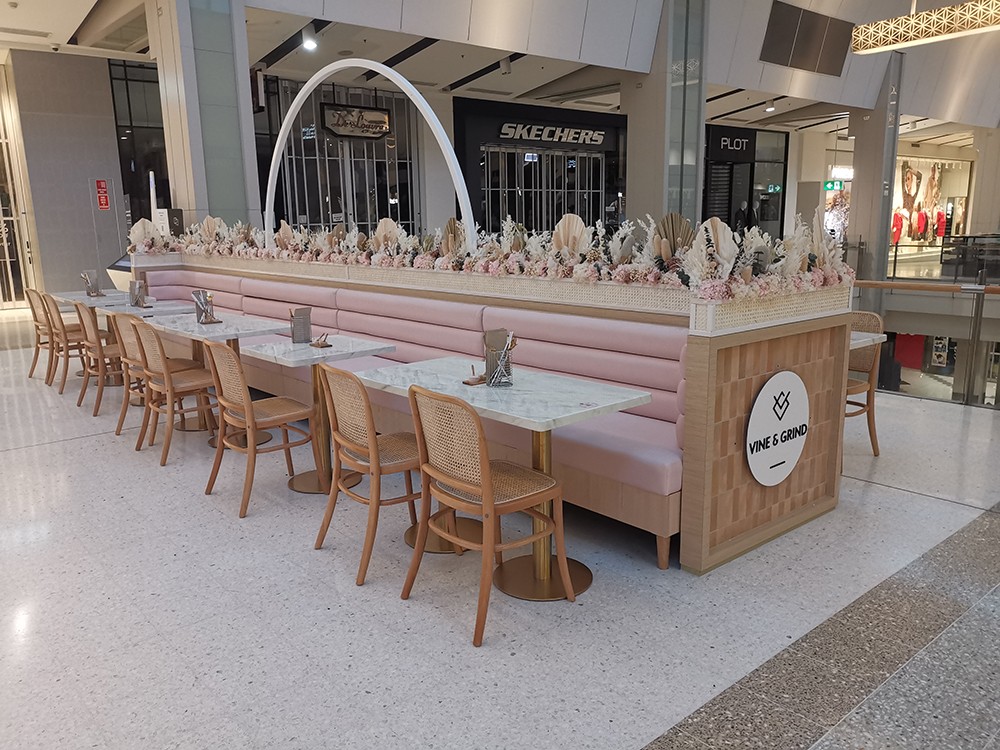 4、 Gorgeous marble table
The light luxury style that young people like now, the marble texture will give people a feeling of elegance and light luxury.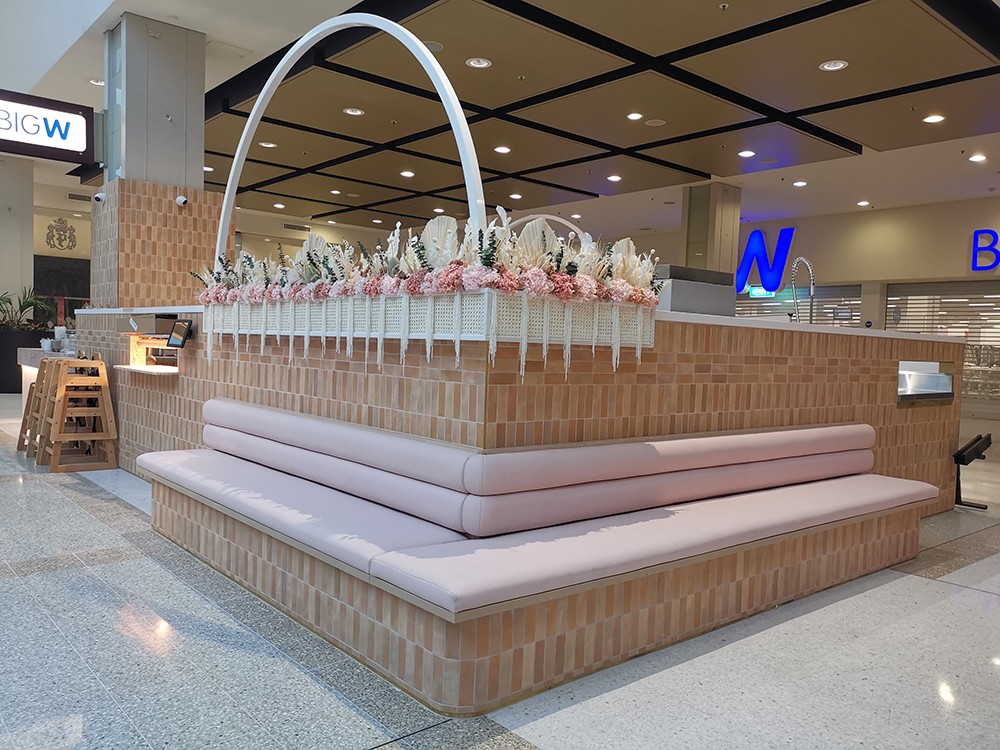 5、 Heavy wooden dining table
The heavy wooden table is matched in the restaurant. The heavy and dignified texture arrangement makes the restaurant atmosphere more relaxed and casual, and increases the dignified quality of the space.
6、 Other table collocations
There are many styles available in different styles. Now there are many manufacturers who can customize tables and chairs according to the number of people in your family, as well as the material and size ratio
2.2022 best price / performance recommendation
Submit successfully
We will review as soon as possible