Zhongshan Uptop Furnishings Co.,Ltd
Anniversary Celebration

Today is the 10th anniversary of our company. On the anniversary, we thank you from the bottom
of our hearts for your company and trust along the way!

Uptop 10th birthday of Shangpin, we have been struggling all the way to provide many customers with
customized design matching service solutions and solve the furniture procurement problems of many suppliers.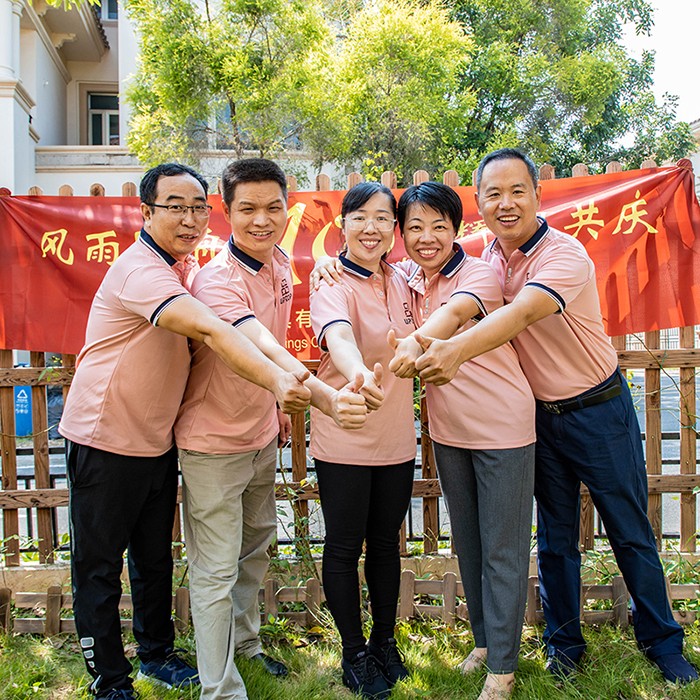 Employee sharing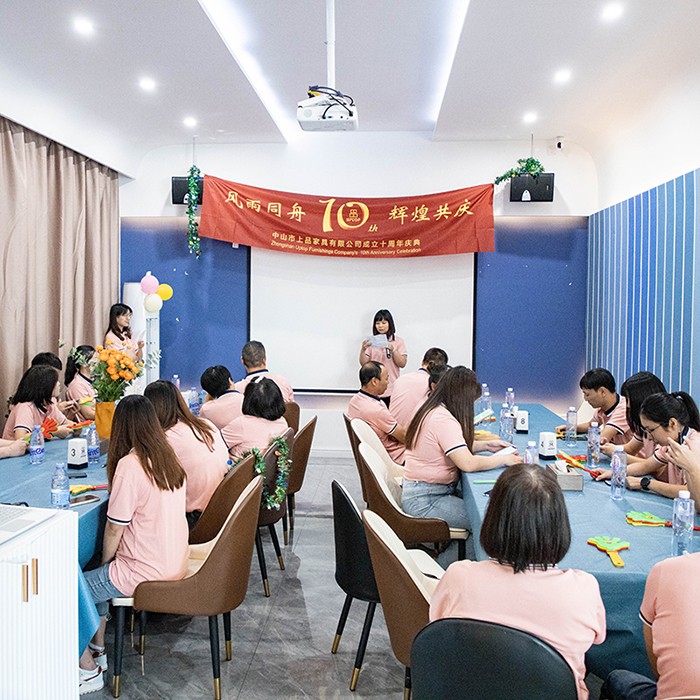 Give generous gifts to employees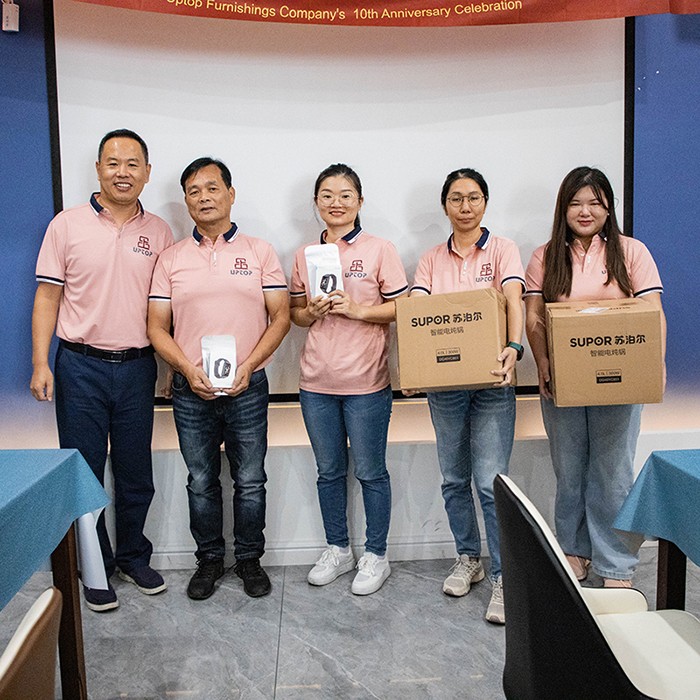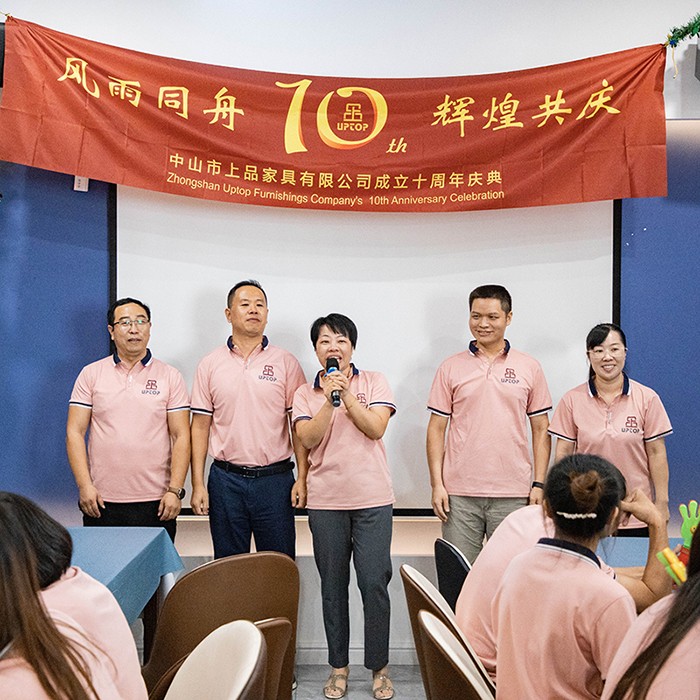 Wonderful little game session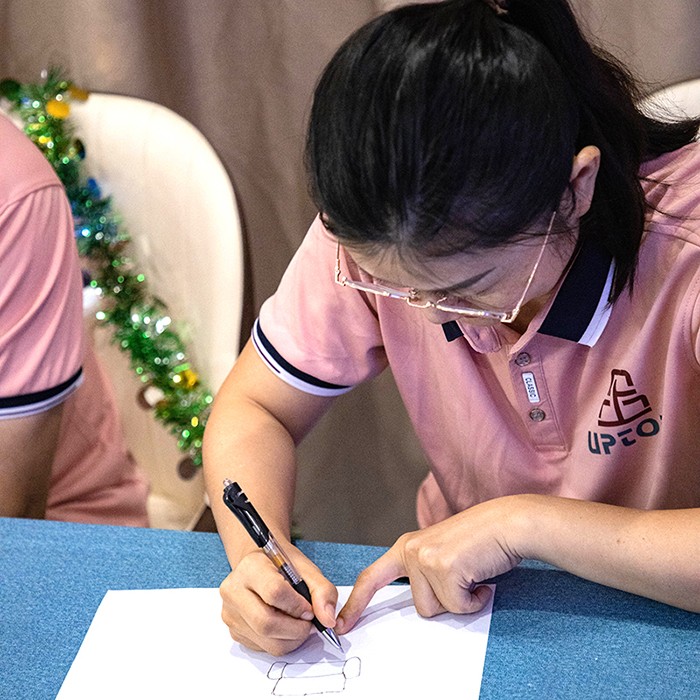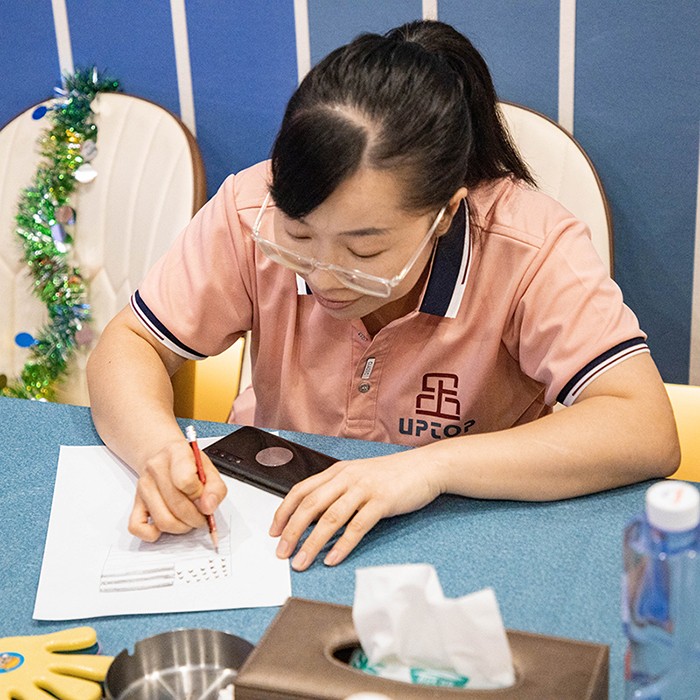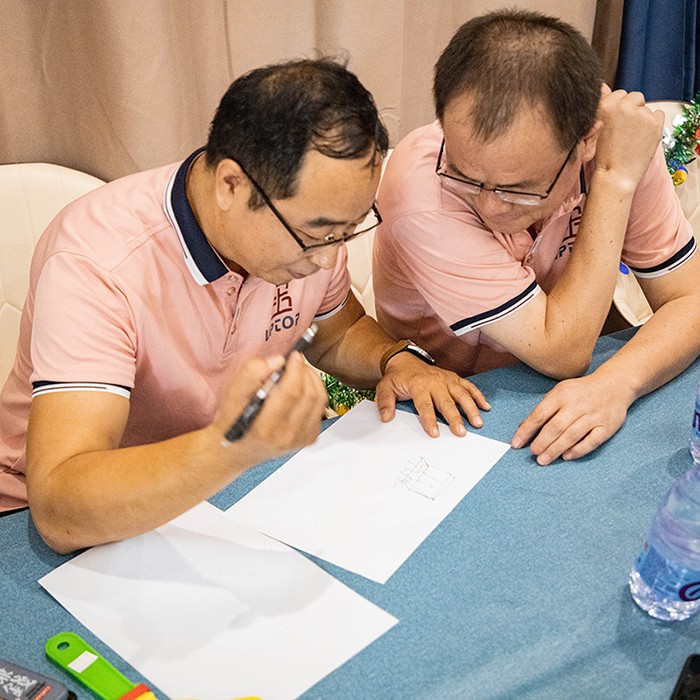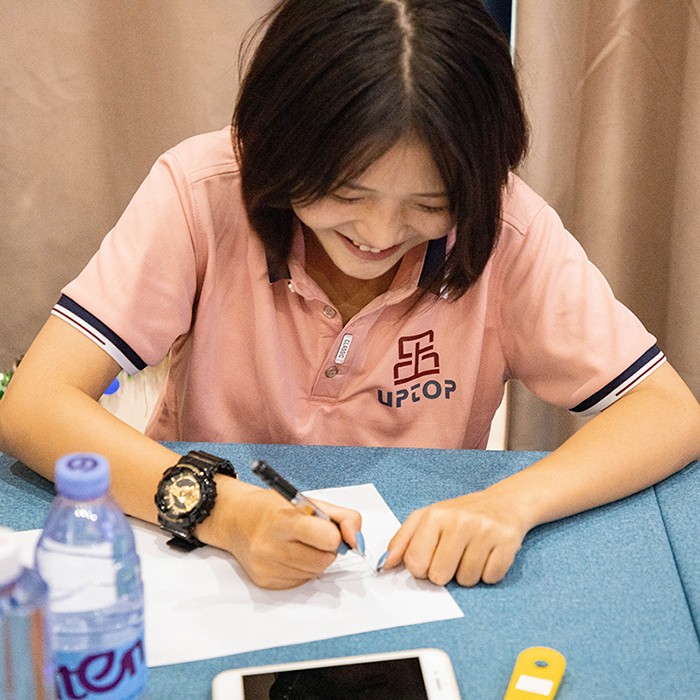 Delicious food provided by the company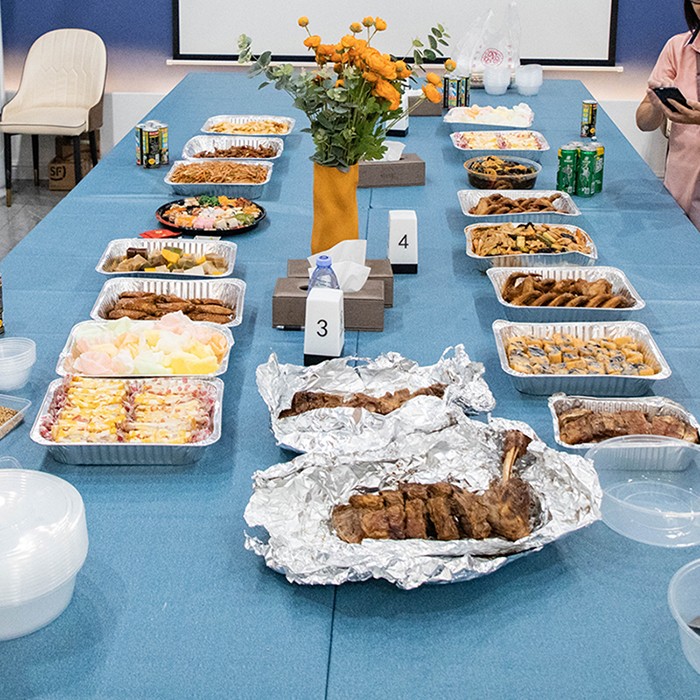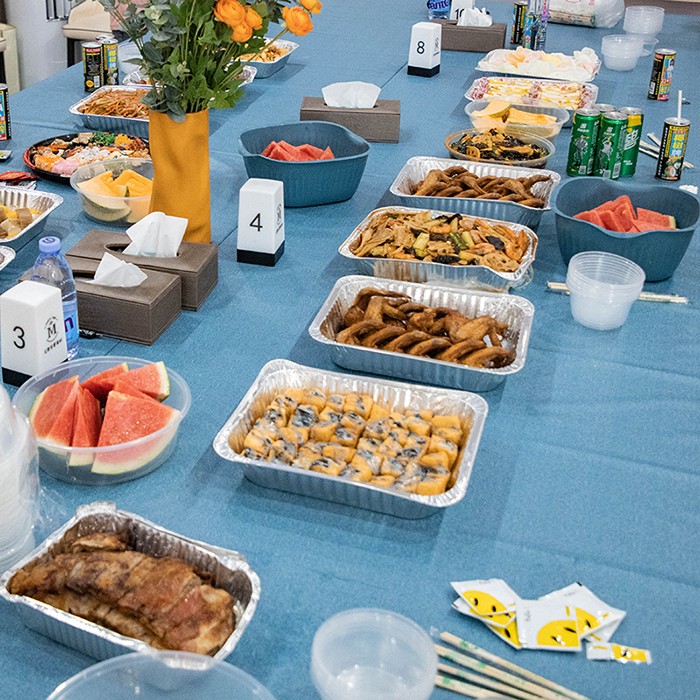 Employees' rest and entertainment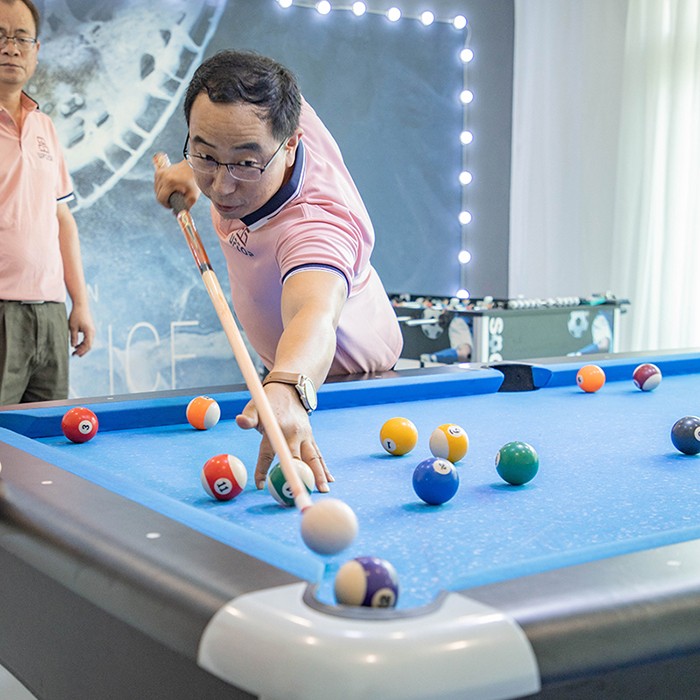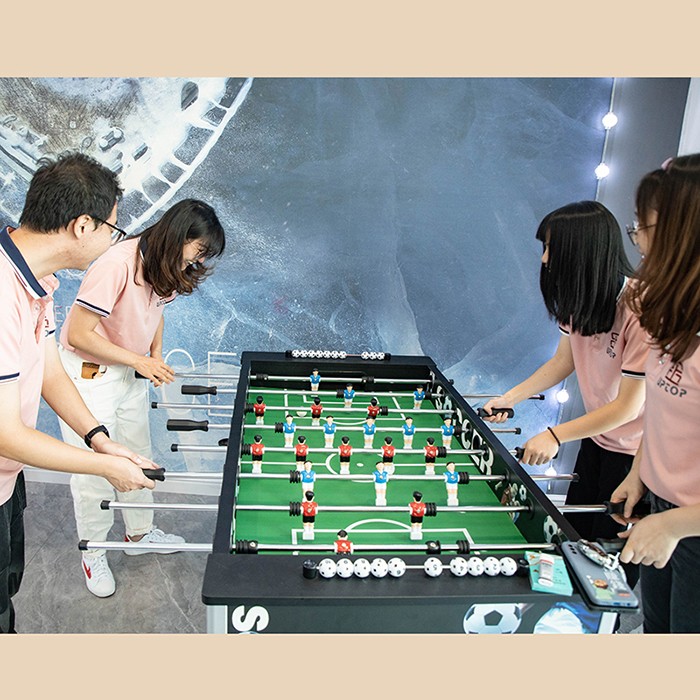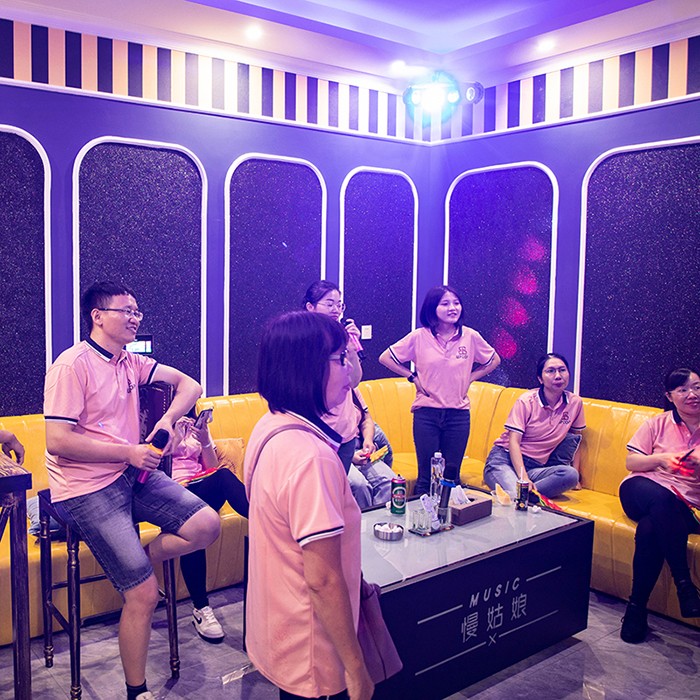 Congratulations to the 10th anniversary of Zhongshan Uptop Furnishings Co., Ltd., and thank you all customers
and friends for your support and company all the way ! ! !