2020 company team activities
In 2020, Zhongshan Uptop Furnishings Co., Ltd. outdoor activities, this activity enhanced our
team communication and assistance capabilities, and also showed each of us their own strengths and advantages.
We actively participate in every activity and enjoy and have fun.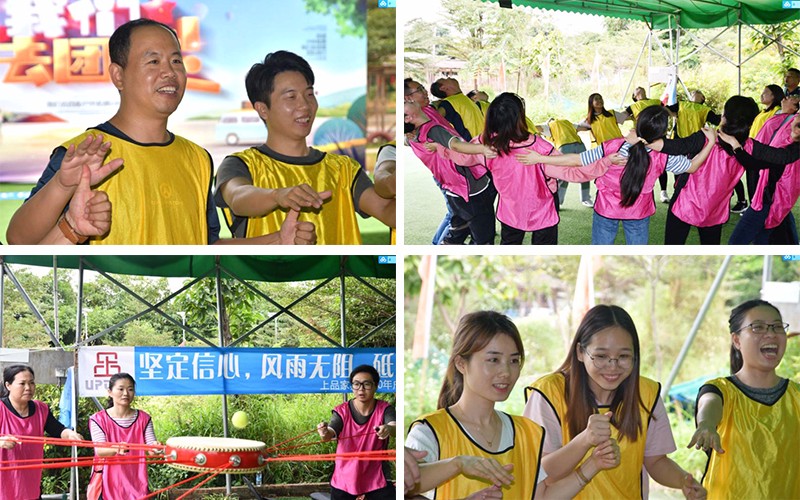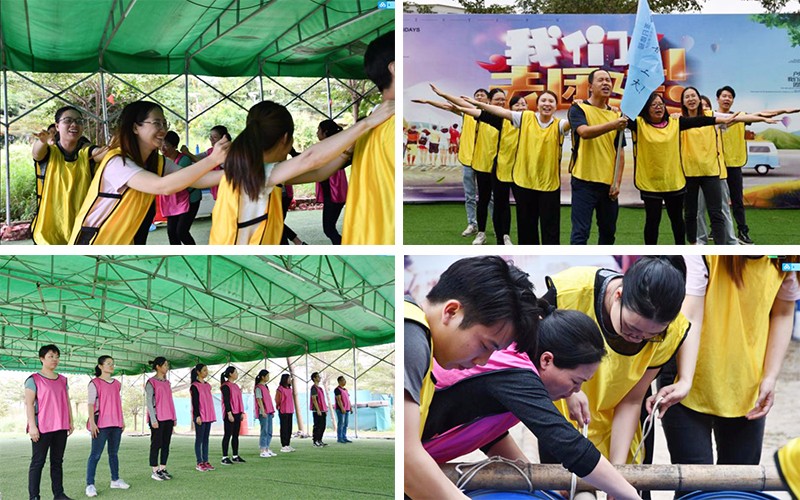 This outdoor group activity promoted our friendship and improved our understanding of colleagues. At the same time, we also
learned how to better communicate with customers and understand their needs.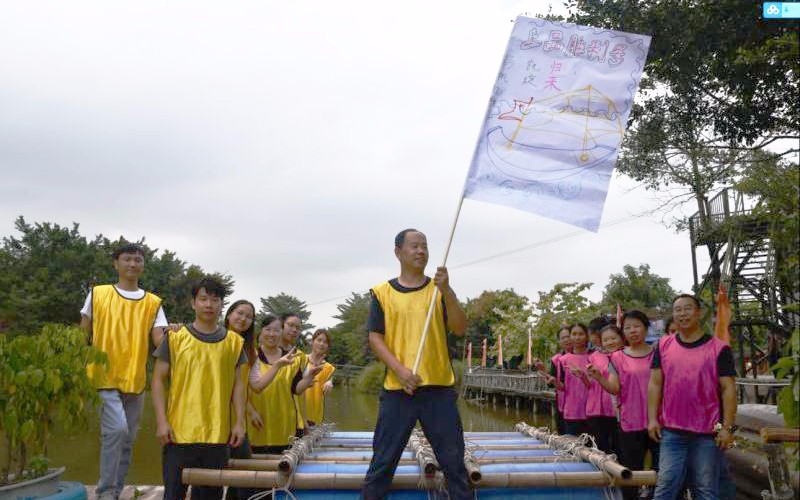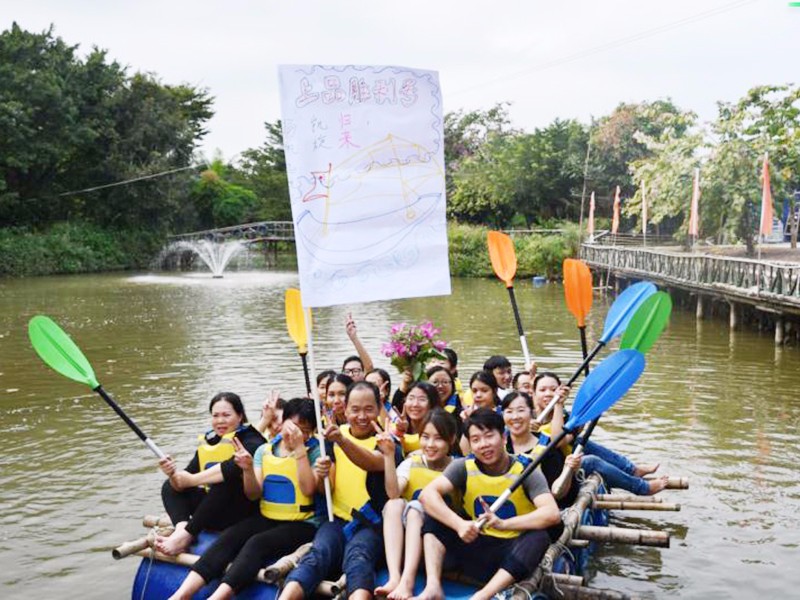 Professional furniture custom design service, welcome to consult and obtain custom design solutions.